The 21st Century California School Leadership Academy (21CSLA) provides high quality, equity-centered professional learning for educational leaders of schools and districts in California that receive Title II funds. Programs are no-cost to participants and include leadership coaching, as well as an emphasis on improving instruction and achievement outcomes (including through distance learning) for English Learners, students with disabilities, low income students, and other historically marginalized students.
Since 1999, the Leadership Programs' flagship, the Principal Leadership Institute, has prepared more than 600 educational leaders for the San Francisco Bay Area and beyond with a focus on creating more equitable schools for vulnerable and historically underserved students. The Leadership Programs offer degrees for aspiring and early career administrators including a master's degree; the Clear Administrative Services Credential through its Leadership Support Program; and a doctorate through Leaders for Equity and Democracy.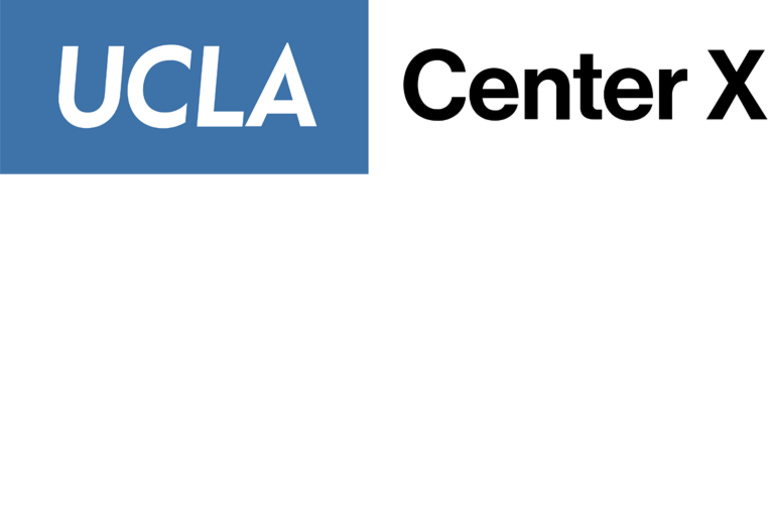 Center X, a recognized leader in improving teaching and learning through high-quality, culturally responsive educator development, comprises the UCLA PLI, teacher education, and 14 equity-driven, content-focused professional learning (PL) projects including CSMP, Adaptive Schools, and coaching. Center X strives to challenge the status quo that perpetuates educational inequity and deficit-oriented practice, and believes this work is an enduring feature of our democracy and that it occurs within and across multiple communities – of teachers, students, parents, community members, elected officials, researchers and others engaged in democratic life.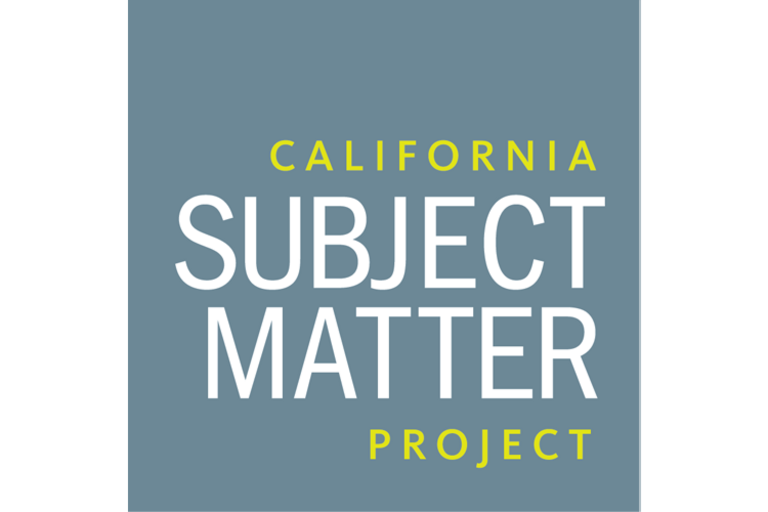 CSMP works to improve teaching and learning by offering comprehensive, content-focused professional learning for educators and by sustaining collaborative networks. Administered by the UC Office of the President in concurrence with the California Department of Education, the State Board of Education, California State University, the CA Commission on Teacher Credentialing and many other institutions, CSMP is an active provider within the CDE's statewide system of support effort. In the last year, 25,000 educators from 1,256 school districts across California attended CSMP programming for improving instructional practice.